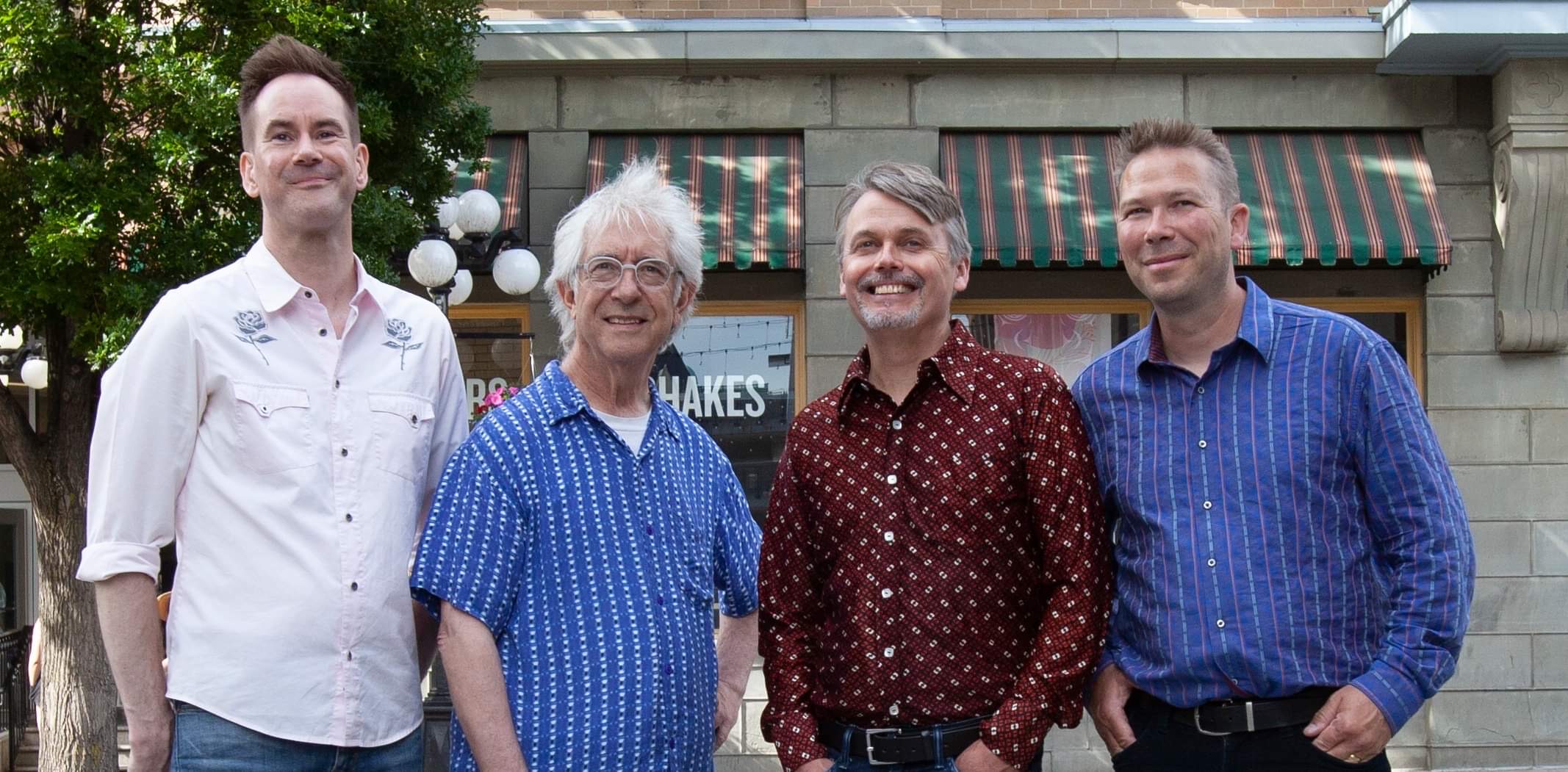 Daniel Cook & The Radiators is an original eclectic roots group from Victoria, BC. With Tom Salter's melodic grooves, Ryan Rock's funk-driven bass, Norm MacPherson's magical lead guitar, and Daniel Cook's well-crafted song writing, these contagious melodies and timeless stories are blended into a tasty mix of indie-folk, funk and country.
The Radiators
Tom Salter
Tom's focus on dynamics and sensitivity to the song has rewarded him with the opportunity to play for a diverse group of artists, covering a multitude of styles. Based in Victoria, British Columbia, Tom has toured across Canada, the United States and into Europe. He has performed and recorded with an ever-growing list of talented bands and solo artists, including: Sam Weber, Dougal Bain, Jay Sparrow, Dirty Mountain, Aidan Miller, Steph MacPherson, Vince Vaccaro, Devil Woman, Hannah Georgas, Ken Lavigne, BlackAngus, Bučan Bučan, Dustin Bentall, Lakelse, The Human Statues, The Starlight Pops Choir, Annie Nolan, The Paperboys, Johnny Action Figure, Ryan McMahon, Ghost of Science, Lindsay Bryan, Canadian Beauty, Toni Childs, James Kasper and Rick May, plus many more
Norm MacPherson
Born in Victoria, BC, Norm began playing quitar as a teenager. He honed his skills playing in bands such as Blues X Five, Moxie, and Skylark. Norm also spent 10 years playing and touring with Valdy, after which he moved to Ontario. He returned to Victoria in 2014 and has been an active member in the live music scene here ever since. His distinctive and accomplished guitar playing is a perfect fit with The Radiators.
Ryan Rock
Ryan Rock has been playing bass in Victoria since the 80s. Johnny Action Figure, Subtitled, Ghost of Science, The Bends, Solid 7 and most recently with Daniel Cook and The Radiators. He tends to lean on the groovy side and is a natural performer.