Photograph by Sharon Pilkey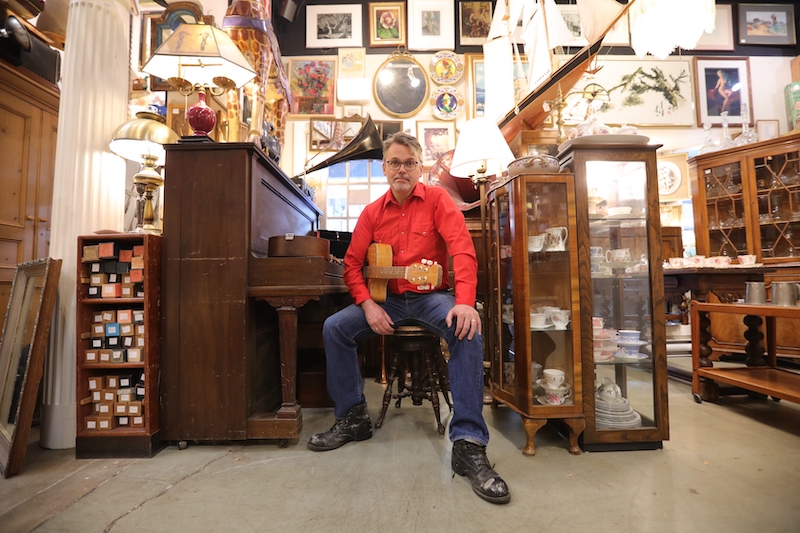 Photograph by Ken Mizokoshi
Daniel Cook is a singer songwriter who fuses contagious melodies with timeless stories creating a fresh brand of Original West Coast Roots Music, and a guitarist who blends melody and minimalism into a sweet mix of jazz and country guitar traditions.
Since the early eighties Daniel has performed, written and recorded with a multitude of original BC bands, including: Ngoma, East Vancouver's quintessential hippy dance, drum, party ensemble; Bangers, one of Vancouver's first instrumental acid jazz collectives; Lawnmower, a subterranean power punk trio; Solid 7, Victoria's funk odyssey with Kia Kadiri & friends; Washington & Cook, a Funkified Urban Jazz partnership with Maureen Washington.
Today you can see him performing as a solo artist, with his trio, and with Daniel Cook & The Radiators.